NEW!
HAND HOLDING FLOWERS ILLUSTRATION
CUSTOM LETTER INITIAL HAND-DRAWN POSTER
These letters are drawn to order which means each one (even if you order two of the same letter) will be unique.
CANDY IS DANDY OGDEN NASH POEM POSTER
Perfect for a bar cart find some inspiration here
William Morris Typographic Design Print
Cheese Plant Monstera Deliciosa Leaf Print

Illustrated Personalized Wedding Typographic Print
Perfect for a gift for a wedding or as a first anniversary gift (the paper one) as a memento for a very special day…
UNIVERSE PAULO COELHO QUOTE POSTER
GEORGE BERNARD SHAW APPLE QUOTE PRINT
GOOD THOUGHTS ROALD DAHL QUOTE CARD
Oyster Story Joseph Gold Quote Poster
monstera deliciosa / CHEESE PLANT ILLUSTRATION
Wedding Bow Custom Initials Personalized PRINT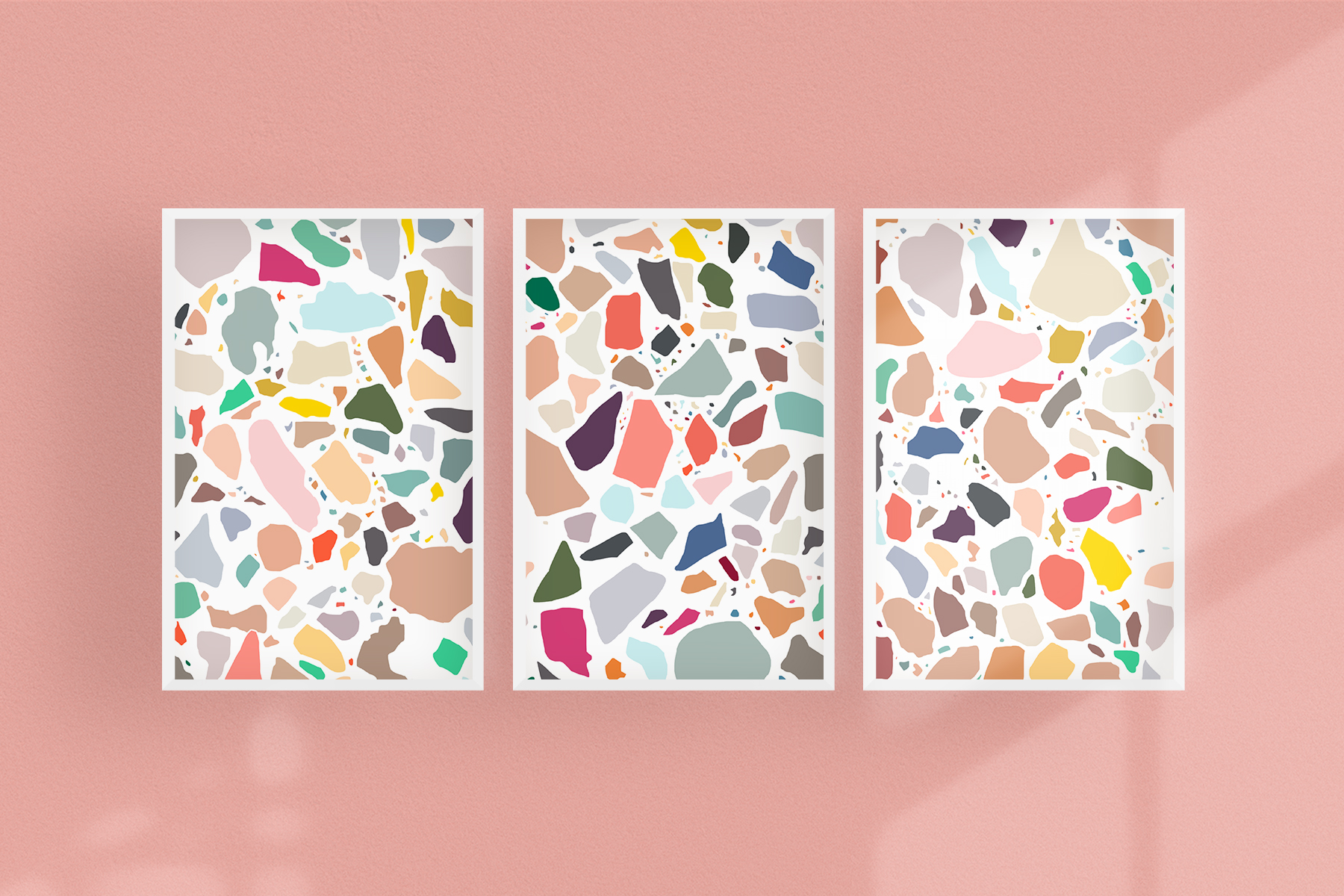 Mr & Mrs Mix and Match Typographic Wedding Print
FASHION DESIGNERS PRINTABLE SET
Vogue Vintage Summer Cover
Book Vacation Typography Quote Poster
Classic hollywood leading men printable collection
ACTRESSES OF THE SILVER SCREEN PRINTABLE SET
Love Universe Quote Greeting Card
Princess Leia Carrie Fisher Illustration with Name
They tried to bury us. They didn't know we were seeds Printable art Print
The Royal Tenenbaums Poster
Paul Newman Esquire Magazine Cover
IMAGINATION EINSTEIN QUOTE POSTER
Peace Sign Hand Illustration Printable
Madonna Graphic Illustration poster
Idris Elba Interview Magazine Illustration
TERRAZZO BLACK AND WHITE PRINT
GEOMETRIC SHAPES ILLUSTRATED SET
This large print is A1 in size can make an excellent statement in a modern minimalist home. At first this print appears simple and will reveal complexities as you get up closer.
JERRY SEINFELD NEW BABY CARD
Happy Ball Quote Greeting Card
COMEDY LEGENDS PRINTABLE SET